----
Release Candidate for XCP-ng 7.5
//
XCP-ng
Here it is, the latest version of XCP-ng has its Release Candidate. This version not only brings to XCP-ng the best of the latest XenServer version, we are also improving it and fixing some important issue that users are facing with XenServer 7.5.
Bug fixes
VDI_IO_ERROR during export
A bug introduced in XenServer 7.5 resulted in broken VDIs export with the following error vhd-tool failed, returning VDI_IO_ERROR.
We found the problem and we fixed it! This issue does no longer exist into XCP-ng 7.5, which contains the fix.
Learn the story behind this epic bug hunt here
Error on large VHD export
We helped Citrix to find the issue, and finally a fix is available. It will be integrated as soon as possible
Bug in update package
XenServer 7.5 udpate package got a bug that we found and fixed in XCP-ng 7.5 update process.
Hard coded XenServer string
"xcp-python-libs" has a hardcoded XenServer string that we fixed for XCP-ng usage, allowing you to change the dom0 RAM again with the appropriate script.
New XCP-ng exclusive features
Only in XCP-ng!
ZFS support
It's still experimental, but your input is welcome. To enable ZFS support in your host, just follow our guide on XCP-ng wiki.
Feedback can be provided on the right forum topic.
We'll provide soon a blog post with some examples of ZFS running on your XCP-ng (using compression, cache etc.)
Ceph support
Brought by Roman Posudnevskiy, the biggest Ceph contributor in XenServer for years. We improved Ceph support in XCP-ng thanks to his Ceph experience and our good understanding on packaging. This is just an example on powerful collaboration between all the community members! Instructions to install it are available here.
Same as ZFS, please go ahead and test. Feedback welcome in the dedicated forum thread.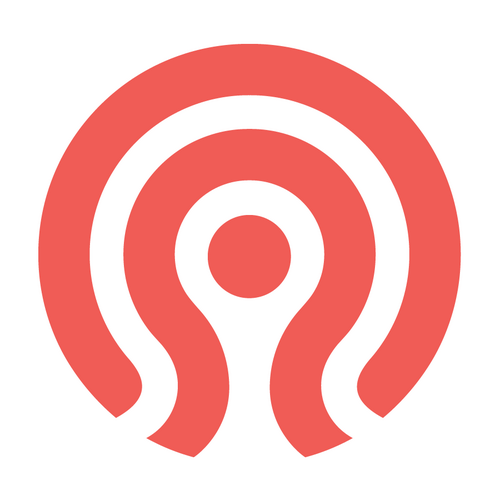 New features vs 7.4
These features are coming from XenServer 7.5.
Supported Pool Size increased to 64
XCP-ng is now able to support 64 hosts in a same pool. This new limitation, 4 times higher than the previous one allow a more efficient infrastructure management and a greater flexibility when using High Availability.
If you are using XOSAN, it's also the opportunity to step into the Hyperconvergence world and create a huge virtual SAN with no additional cost.
USB Passthrough
Passing through physical USB devices to a VM is now available in XCP-ng.
Networking SR-IOV
Use a single Root I/O Virtualization (SR-IOV) that allows a single PCI device to appear as multiple PCI devices on the physical system.
Download instruction and feedback process
Remember this version is a Release Candidate, it is not recommended to use it in a production environment. If you are planning to use it in production, please wait for the definitive release coming soon.
You can download the ISO for XCP-ng 7.5 here. Provide all your feedback on this topic.
This release has been made possible thanks to our community. Thanks to you, XCP-ng is making great progress and already represent more than 2000 messages on our forum! If you are not part of our journey yet – it's still time to join us!
----
Read in
my feedly
Sent from my iPhone