Posts on Security, Cloud, DevOps, Citrix, VMware and others. Words and views are my own and do not reflect on my companies views. Disclaimer: some of the links on this site are affiliate links, if you click on them and make a purchase, I make a commission.
Friday, November 10, 2023
How we taught Google Translate to recognize homonyms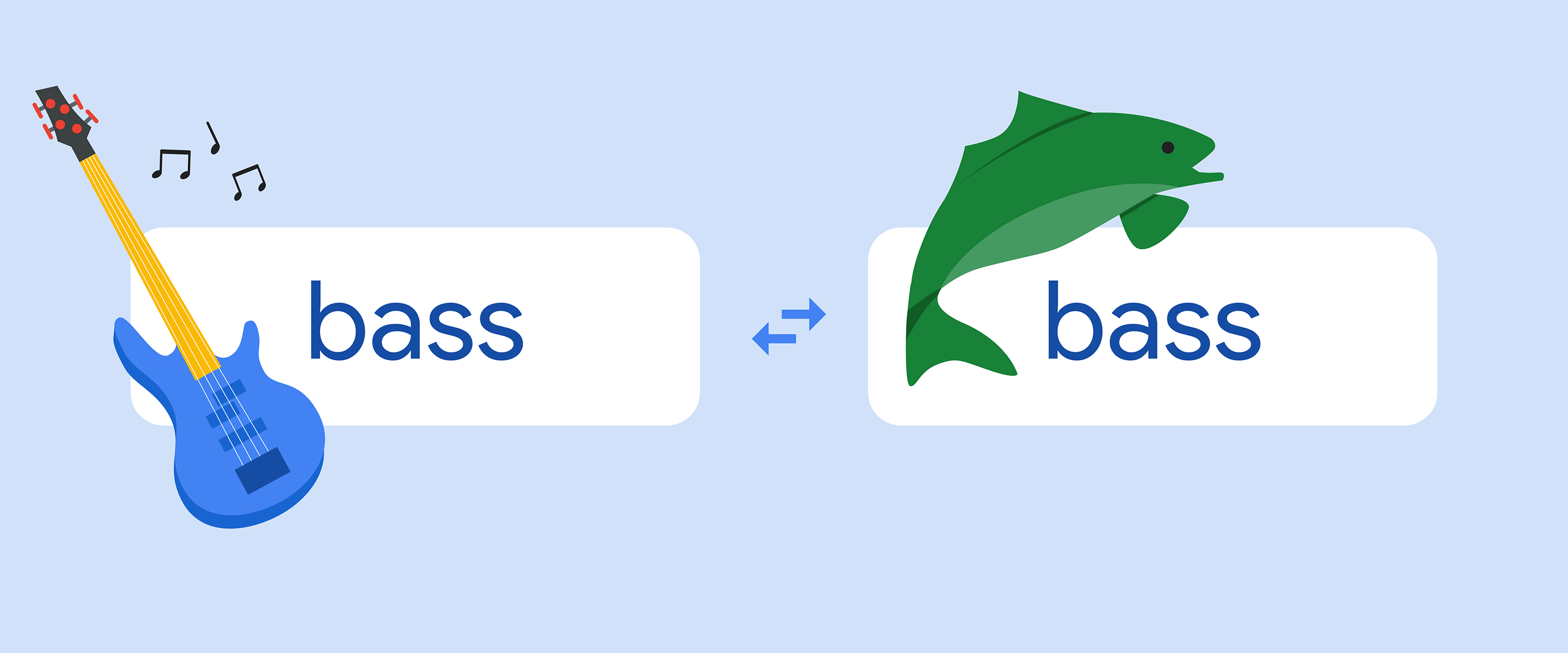 How Google Translate's neural model taught it to understand bass from bass.
from AI https://bit.ly/3swOzqT
via
IFTTT
Posted by

Pigram86
at 12:05 PM